Tuesday, December 13th, we will host our first Pioneer League games for our Winter Sports!

Boys and Girls Basketball will play against South Torrance at home at the WDV Gym!  JV plays at 3:30PM, Girls at 5:30PM, and Varsity Boys at 7:00PM.

Boys Soccer plays at our home field of Juan de Anza vs South Torrance. JV plays at 4:30PM. V plays at 6:00PM.

Girls Soccer plays against South Torrance @ South Torrance High School. JV plays at 5:00pm, V plays at 6:30PM.

Thursday, December 15th, JV Girls Soccer plays at 3:30PM vs Mira Costa @ Mira Costa High School.

Friday, December 16th, Boys Soccer plays @ our home field of Juan de Anza vs Animo Leadership at 5:00PM and 7:00PM.

Basketball Girls and Boys Teams will all travel to the Geffen Academy located on the campus of UCLA on Friday. JV boys will play at: 4:00PM, V Girls play at 5:30PM, and V Boys will play at 7:00pm.

Saturday, December 17th, Girls JV and V Soccer will travel to compete in the Best in the West Tournament.

On Thursday, December 15th, Softball try-out announcements will be released by the coaches to players. See the coaches for these details.
Boys Basketball highlight:
Boys Varsity Basketball placed 2nd in the 2nd Annual Wiseburn Da Vinci Holiday Classic over Thanksgiving break. Both Junior Alonzo Gonzalez and Freshman Jameson Johnson were named to the All Tournament team!
This past week Varsity was able to win the Calvary Chapel Downey Tournament with an impressive 63-52 victory over Whitney HS. Sophomore Ahmose Daniels was named Tournament MVP and Junior Alonzo Gonzalez made it back to back All Tournament selections.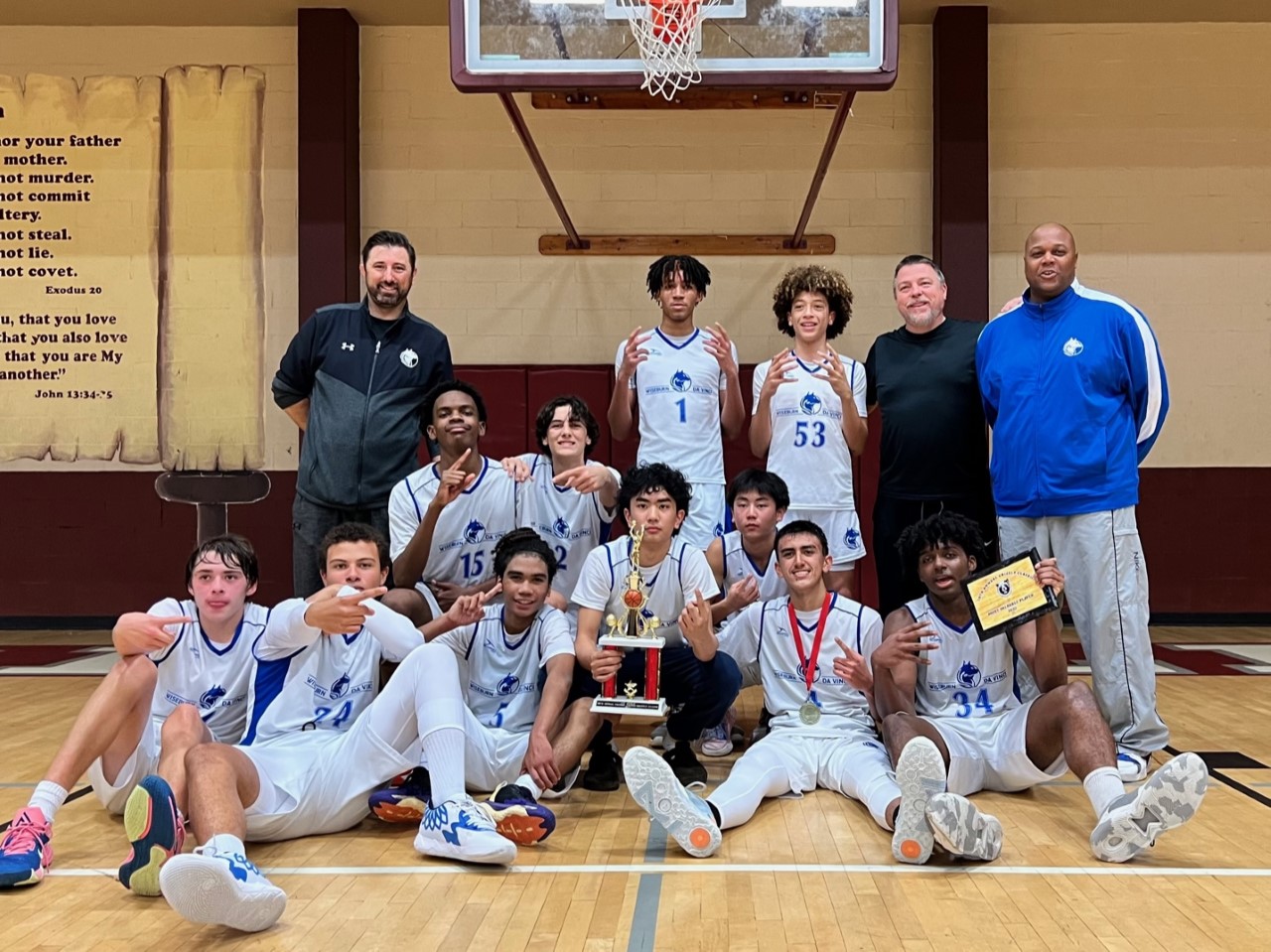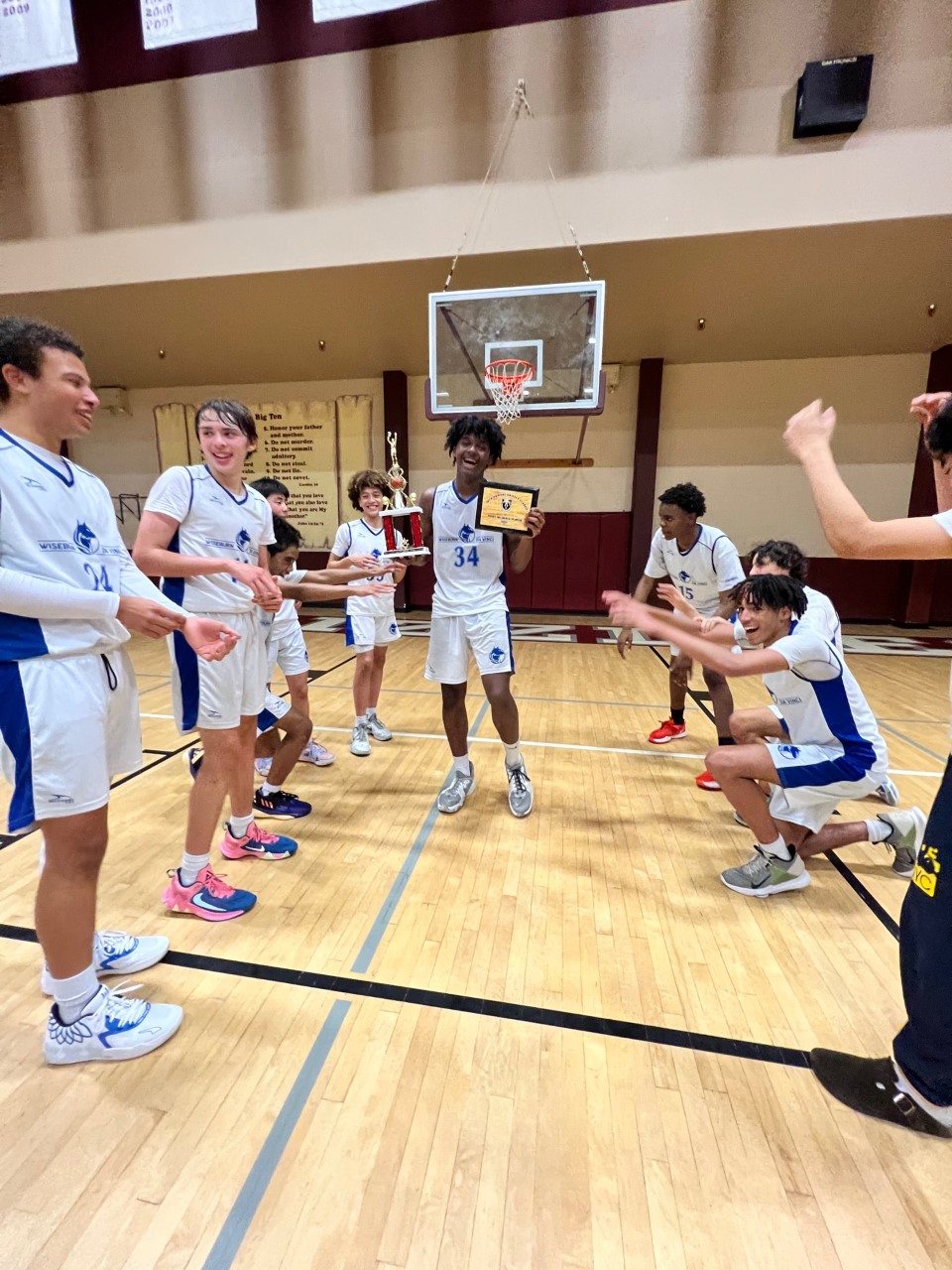 Good luck this week to all our Wiseburn Da Vinci Wolves!