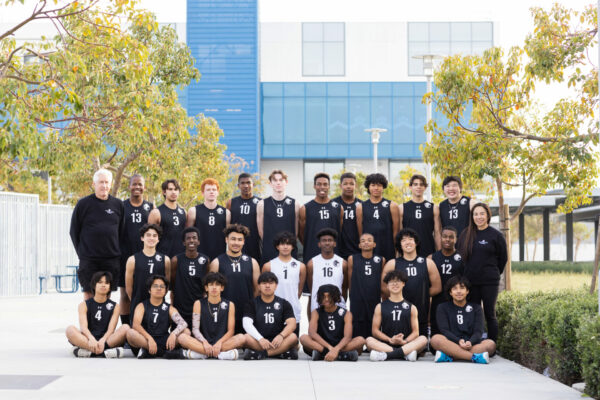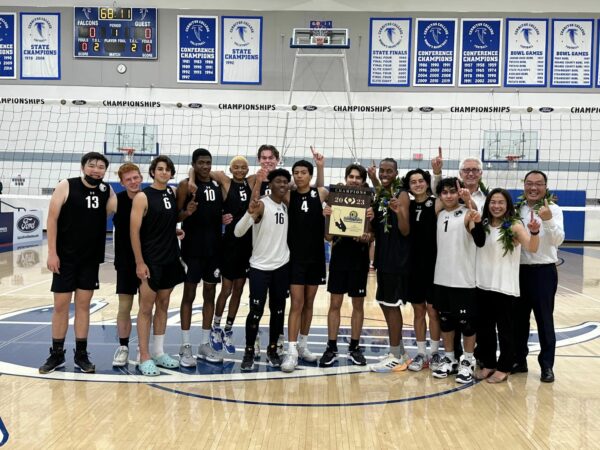 Announcements
BOYS VOLLEYBALL TRYOUTS!
December 4th, 5th and 6th from 7:00 p.m. to 9:00 p.m.  
WDV Gym @ 201 N. Douglas Street, El Segundo
Please wear appropriate athletic attire and shoes (NO black soled shoes).  
BEFORE TRYOUTS:
You must also fill out the following forms:
Congratulations Cody Evans!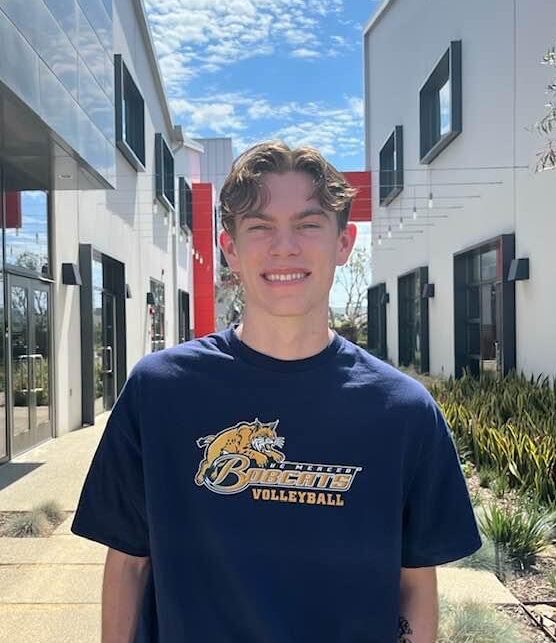 Cody has committed to play volleyball at UC Merced.  He is currently a senior at DVS and will graduate with the Class of 2024.